One of the world's leading producers of Machinery Parts, Elesa® has received more than a dozen international design awards in the past three decades. The record attests to the quality and reliability of Elesa® Components.
At Claremont Polymer Shapes we are proud to represent such a prestigious firm. Currently we stock almost 100 different Elesa® parts and our inventory range is growing monthly.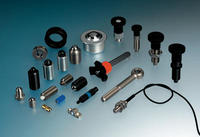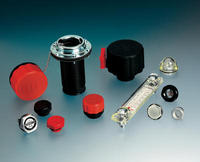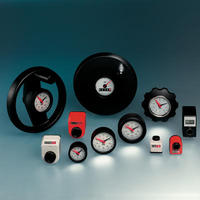 For complete details of the
Elesa®
product line,
click here
.